The year was 2014 and I was traveling for work (a lot)– I was away from home more than I was home. I lived out of a suitcase at home. I was also away from my HF station and could not keep in touch with friends on the local VHF and UHF repeaters.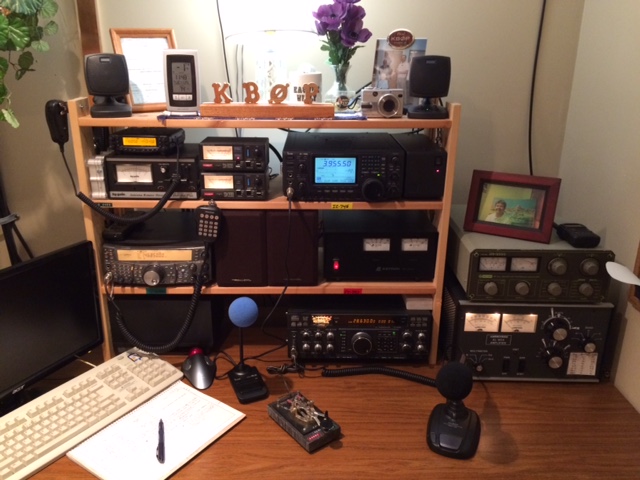 Enters Remote Operations. I found a neat program online that allowed me to continue to operate my HF station and VHF/UHF station from a remote location using my Apple iPhone and iPad. CommCat software allowed me to operate mobile in the vehicle and as a base in hotel rooms during the evenings. The remote operation was made possible by utilizing the following setup:
Kenwood TS-2000 all mode, all band transceiver
USB Rigblaster Plug-N-Play interface and a CAT control interface to PC.
Windows desktop PC
Commcat software on the Windows PC in the ham shack.
CommCat Mobile software on the Apple iPhone and iPad.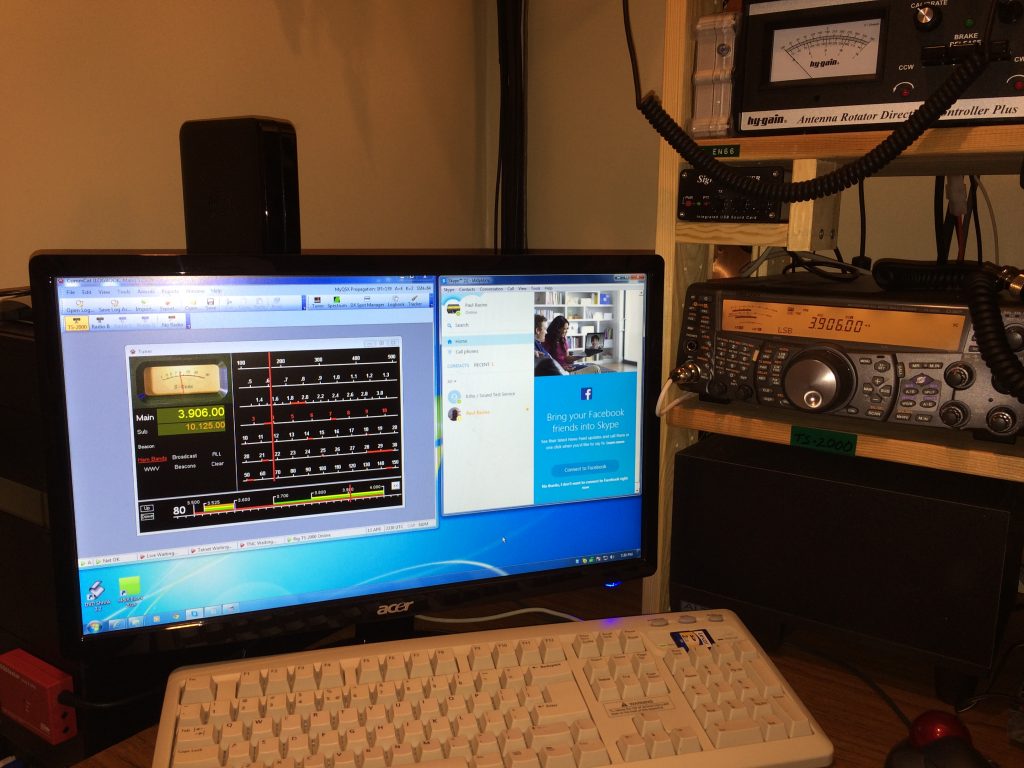 Using CommCat for mobile was more convenient and less of a hassle than installing a complete HF station and antenna in the vehicle. With CommCat Mobile software, I was using my home station on my home antenna, while on the road. I am able to control everything that I normally would be able to from the operating chair: frequency, offset, split, antenna tuner, antenna switch, power output and so on.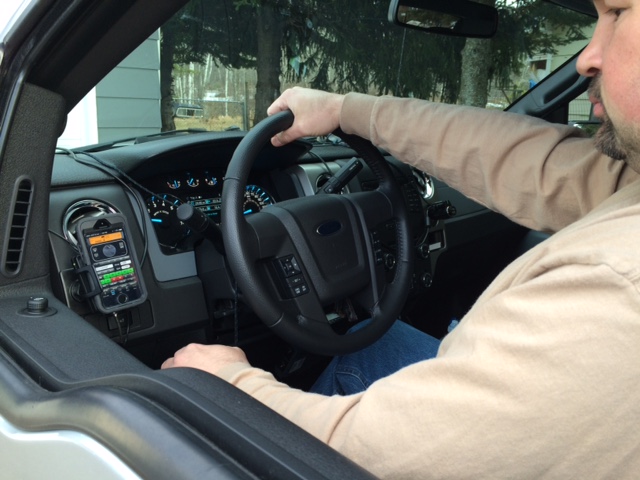 In June of 2015, I was out of town for work during Field Day weekend. I operated Field Day from my hotel room using the Apple iPad. That was a blast and filled my Saturday afternoon.